Of the many podiums on which to stand and spread the word, Sara has chosen earth's highest mountain. She will be trekking to Mount Everest Base Camp, and flying the flag for Marfan syndrome, in memory of Jonny. A fit and healthy man living a full and lively life, Jonny died suddenly of complications from a condition of which he had never heard. His cousin Sara will be hiking to the giddy height of 5364 metres at Everest base camp in two weeks' time and has done many rehearsal runs along the way, raising £5,000 so far for our charity.
Here's the link to Sara's fundraising campaign: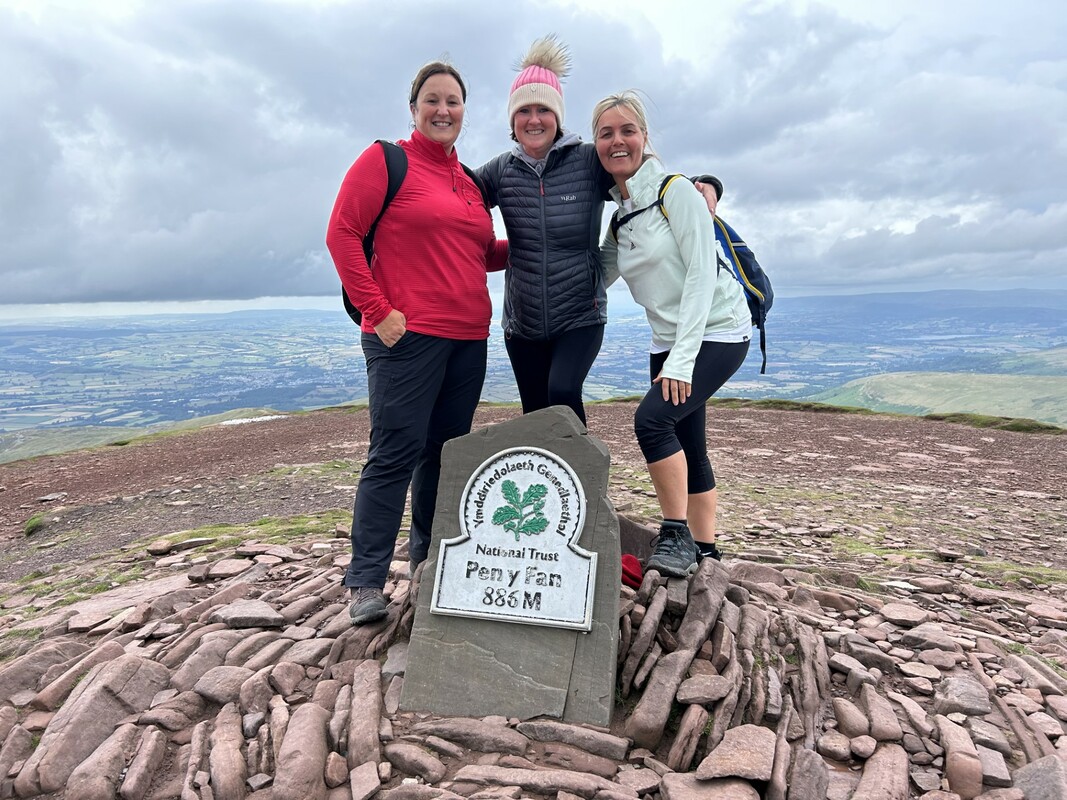 "We'd never heard of Marfan syndrome before Jonny died, and now we have people coming up to us, asking questions about it. The generosity of people has been fantastic and we've raised almost £5,000 already, in Jonny's memory.
Sara has done many practice climbs in preparation for the great ascent - here she is in a National Trust Park: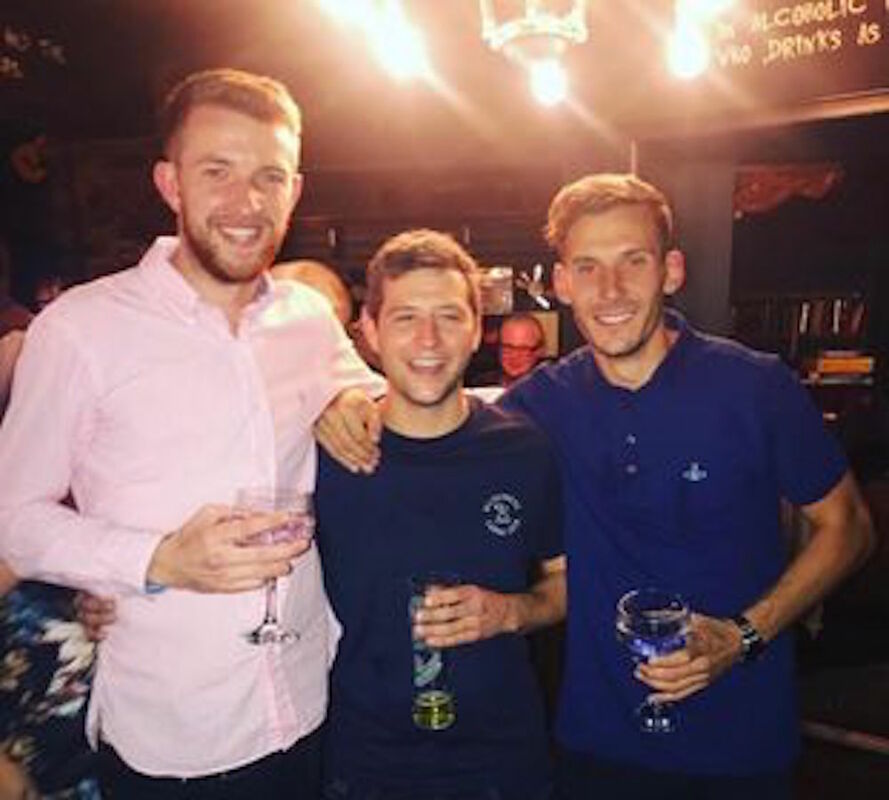 Jonny's Story
Jonathan Edwards was a fit and healthy man. He was living a full and lively life. He died suddenly and unexpectedly from an aneurysm. He was 23. It was discovered posthumously that Jonathan - 'Jonny' - had Marfan syndrome. In retrospect the signs and symptoms were there all along, but no one "joined the dots".
As his relatives say: "Jonny was tall and thin, his rib cage stuck out (pigeon chest), his toes curled, he had stretch marks on his back and he was able to touch his wrist with his thumb. His wing span was longer than his height. Had we, or the doctors, heard of Marfan syndrome, we may have been able to join the dots. Jonny would have been tested, and probably undergone surgery."
As a child 'Jonny' had a bad chest and asthma. At 16 he spent time on the Ear Nose and Throat Ward of his local hospital, recovering from an operation on his ear which antibiotics had failed to clear up. The ward was one that treated Marfan patients, yet Jonny remained undiagnosed during his stay, and his condition hid in plain sight.
Jonathan's mother, Elizabeth has said: "I DON'T EVER WANT ANOTHER MOTHER TO FEEL LIKE I DO AND IF I COULD SAVE ONE LIFE I WOULD GIVE MY RIGHT ARM."