Fundraising in memory, but also in hope of a better future for Loeys-Dietz patients, Louise and Co have staged a star-studded cabaret in Cambridgeshire. Loeys-Dietz is a family affair for Louise and a long-awaited diagnosis arrived tragically too late for her father but not for herself and her children. Here's Louise's story: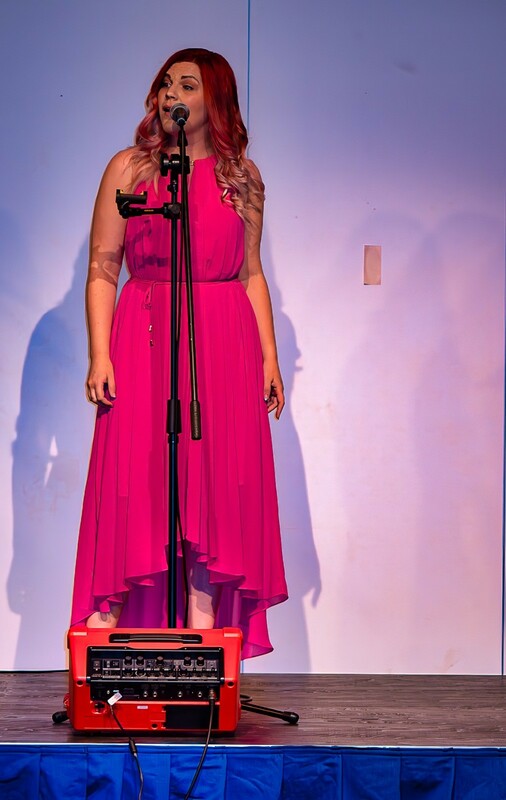 by Louise Baskeyfield
"Following on from our successful Charity cabaret held in 2021 which raised over £5000 for the Marfan Trust, we held another charity cabaret on the 16th June in a community centre, in the village of Duxford in Cambridgeshire. This time the event was for two charities close to the hearts of the organisers. The Marfan Trust was one of the charities and we were able to raise £2,205.
The Marfan Trust was chosen following the loss of my father who died of an aortic dissection on 23 December 2019. Just two weeks earlier, I suffered a heart attack following a spontaneous coronary artery dissection (SCAD). My father, my son and I had all been under genetics for several years to try and identify a faulty gene.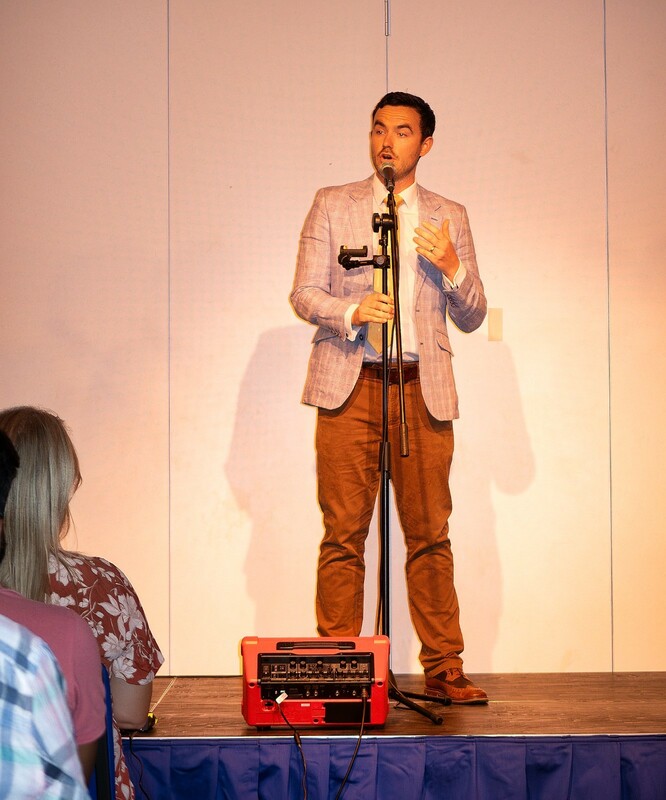 It was only after these traumatic events that a diagnosis of Loeys-Dietz was confirmed. My children were subsequently tested and confirmed to also have LDS.
The charity event featured West End singers, comedians and a magician and it was a roaring success. We hope the money raised will help the Marfan Trust with the wonderful work they do.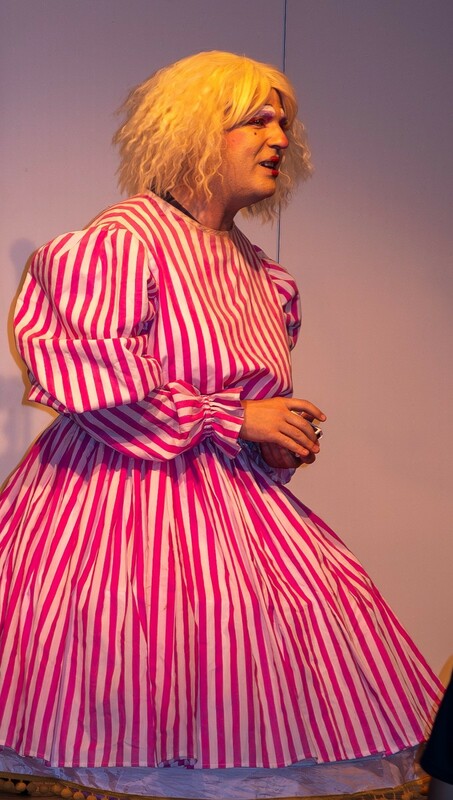 My father was a wonderful man who did much fundraising throughout his life and did a lot for the village community. However, he lived his life unaware of the condition he had and, poignantly, would never have heard of the Marfan Trust."
Thank you, Louise and family for your wondrous fundraising!