The feeling of freedom that comes with running; your mind takes flight as your feet find a rhythm and the world becomes suddenly clearer. Lana's abiding ambition has been to run and run, and in October she will achieve her ultimate aim: to run a marathon for the Marfan Trust! Lana's sister has Marfan syndrome, and during the family's long journey from genetic testing to diagnostic certainty, they discovered how few people (including medics) know of our condition!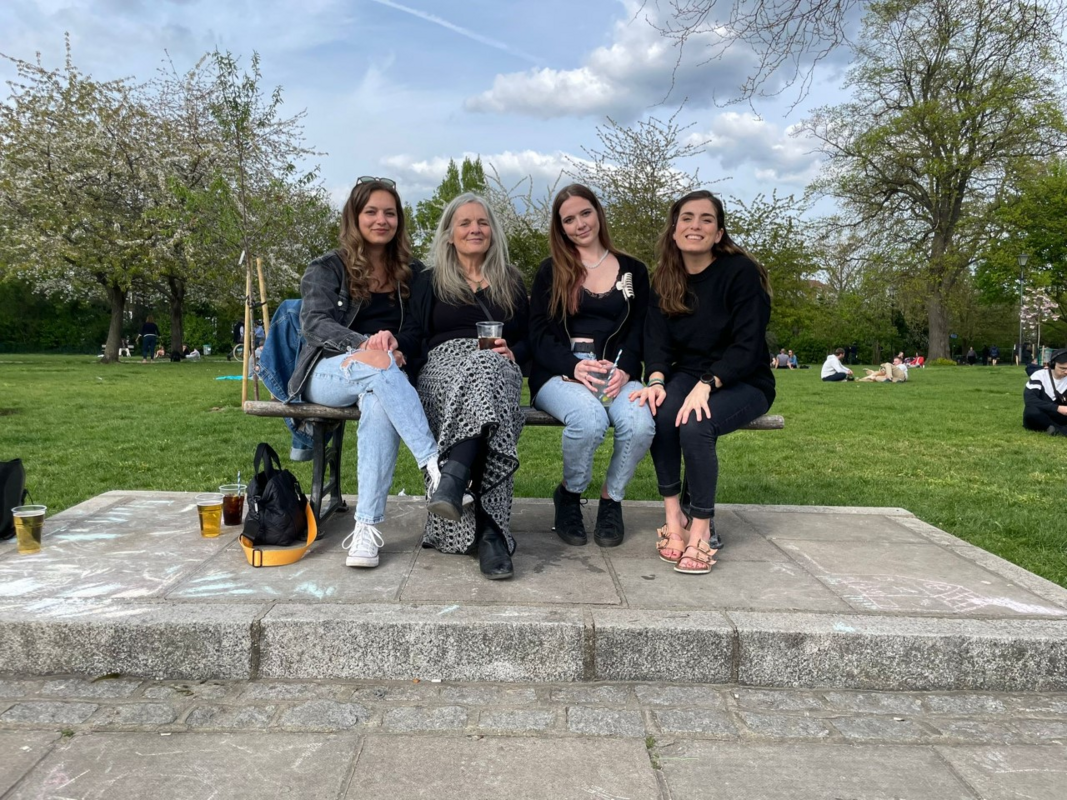 by Lana Predmadasa
At the beginning of 2022, I decided I wanted to run a marathon. I knew, if I was going to be running 26 miles anyway, I wanted to raise money for a good cause.
The Marfan Trust is a cause close to my heart. My sister was the first in our family to be diagnosed with Marfan. Prior to her diagnosis, I had never heard of Marfan (although maybe not so surprising as I was a teenager). My mother had only heard about it because a colleague's daughter had some symptoms and a doctor had mentioned it as a possibility to her. After her diagnosis, we found out that neither of my parents had the gene. The genetic testing of first my sister and then both my parents is a process that took several years.
[Lana with her mother and sisters]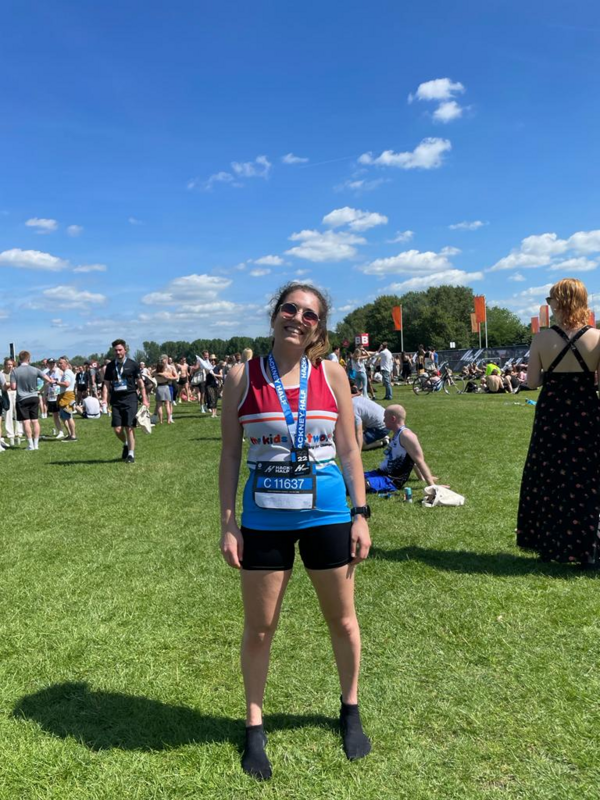 Over the years it became apparent to my family that nobody really knows very much about Marfan. Very rarely has anybody ever heard of it. We regularly have to explain the condition to medical professionals. So, when I was deciding who to raise money for, I knew I wanted to raise money for The Marfan Trust.
[Lana pictured after her first half marathon last year]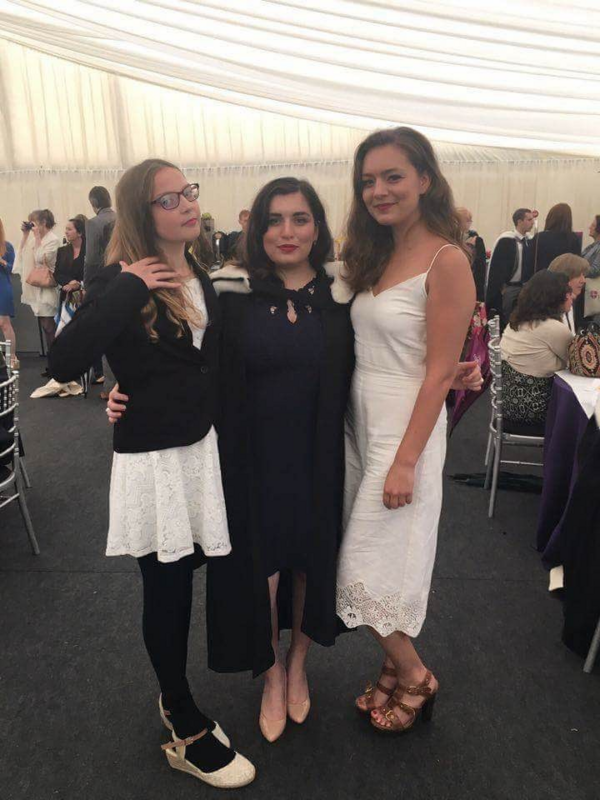 For me, running a marathon is something I have always wanted to do, but I never thought was possible. At the beginning of 2021, I was obese, I hadn't run since I was a teenager… and here I am in 2022, running a marathon. My sister will never be able to run a marathon, but I hope that the money I raise can help improve the lives of people with the condition
[Lana with her two sisters celebrating her graduation]