A warm-hearted woman with spirit and style who turned her private sorrow into a force for good. We are terribly sad to report the sudden death of Carole Finkletaub, who spoke at our Marfan Information Day only last week. Carole lost her son Daniel to complications of Marfan syndrome, and responded by creating a student award in his memory. In doing so she has facilitated life-saving research into the condition.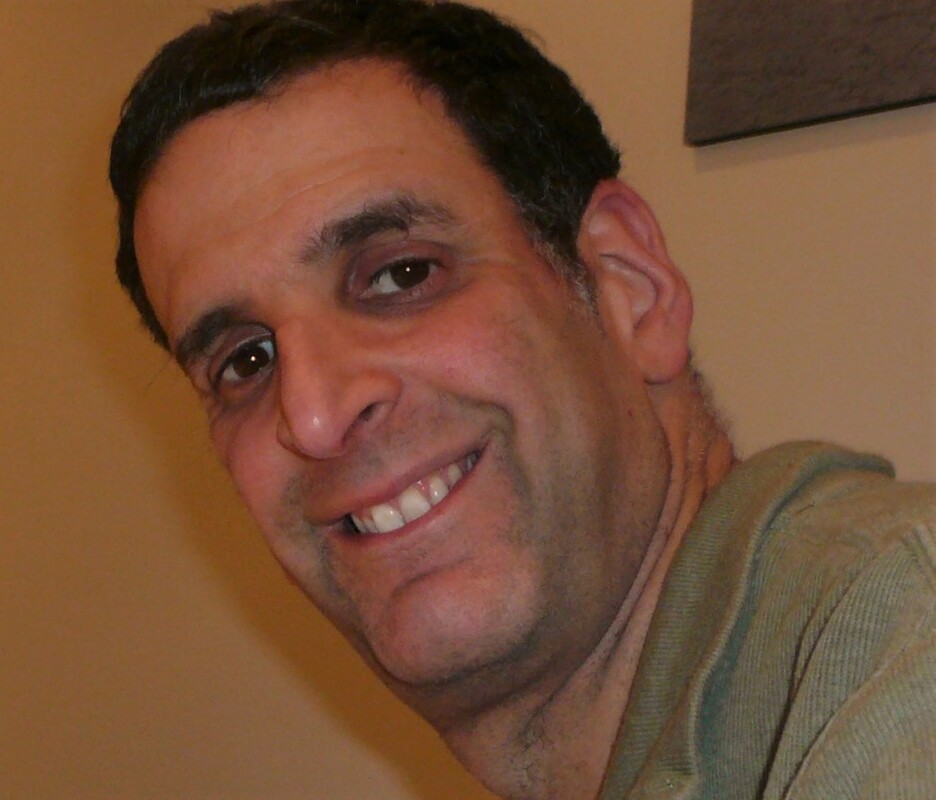 Carole's son Daniel died in 2009 at the age of 41 of complications from Marfan syndrome. Although his life ended prematurely, it was a life lived fully, adventurously, and studiously! Daniel worked hard, completing two degrees and rising through the ranks of corporate marketing in companies from ABN AMRO to Vocalink. Constantly curious he enjoyed travelling, visiting countries to experience their food and culture. Daniel was diagnosed with Marfan syndrome at the age of 14 and remained healthy until a heart valve replacement when he was 26 years old. Thankfully that operation was successful, allowing him a quality of life until his late thirties.
Daniel became involved with Dr Anne Child and the Marfan Trust by chance when he read an article in the Radio Times in the late 1980s. He later served on the Trust's Board for six years between 1991 and 1996.
To continue the Trust's precious research into Marfan syndrome, Carole and her daughter Elaine, created a Student Prize in memory of their beloved son and brother.
Elaine will continue to fund the prize in Daniel's name, ensuring that her mother and brother's legacy is long and lasting.
When Carole turned 80 in May 2021, she asked that her friends forgo gifts and instead donate to the Marfan Trust. We received so many donations which attest to Carole's massive popularity.
A huge heartfelt thank you to Carole for everything she did. And our heartfelt condolences to Elaine for her sudden and substantial loss.