Every child should feel seen in the pages of a book in one guise or another. Every child should feel represented and reflected. We invited our Trust volunteer and aspiring medical student Sophia to review a selection of books for the reading pleasure of our niche community.
"Hi, I'm Sophia, one of the volunteers at the Marfan Trust. I am a student studying for my A-levels in hopes of pursuing a career in medicine in the future. My goal is to spread awareness about Marfan Syndrome and am currently writing an essay for school on this topic.
In the meantime, I'm here to read some books. There are many fabulous insightful books which are a joy for both children and adults to read and which can help your child to cope with being different. Here are our favourites. Don't let the publisher's age put you off – there is no upper age limit to loving these stories!"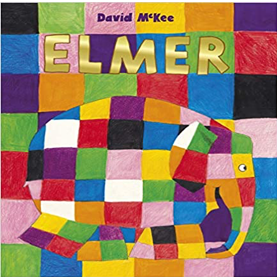 Elmer *****
Elmer is different from all the other elephants. He is patchwork, not grey. One day he tried to change to be the same, but the other elephants recognised he was special and celebrated this.
Publisher Recommended Age: 2+
A wonderful, book with a happy, colourful elephant celebrating being different, guaranteed to brighten your day. More than 10 million copies sold. This is the first in a series of 29 books. Elmer even has his own day – May 28th!
£6.99
ISBN 9781842707319
Paperback: 32 pages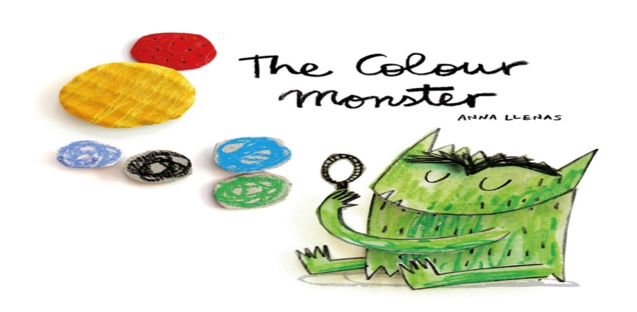 The Colour Monster ****

Colour Monster's emotions were scattered all over the place. A little girl helps him collect his emotions into colours.
Interest Age: 3+
Fantastic book to teach children how to express and deal with feelings with the added fun of colour. This is a teacher's favourite. More than 5 million copies sold.
£6.99
ISBN: 9781783704231
Paperback: 32 pages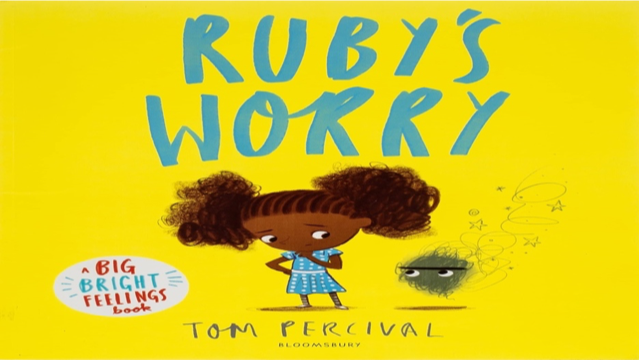 Ruby's Worry ****
Ruby was perfectly happy until she discovered a worry. It grew and grew until Ruby found a way to get rid of the worry.
An uplifting story illustrating the importance of sharing feelings.
Age: 3+
£6.99
IBSN 9781408892152
Paperback: 32 pages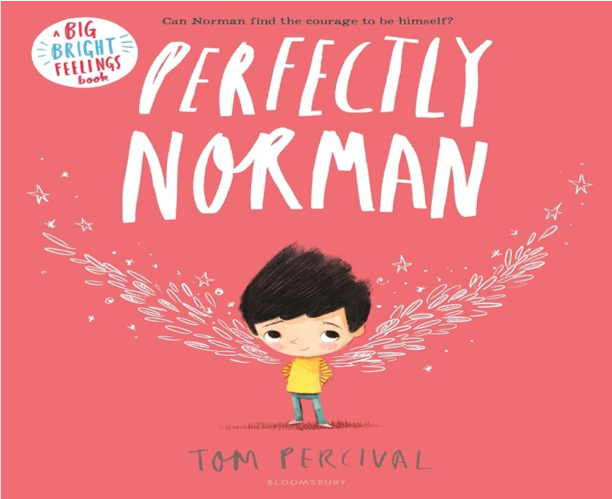 Perfectly Norman ****
Norman was perfectly normal until one day when he grew wings!
A lovely story encouraging children to be themselves and embrace who they are.
Age: 4+
ISBN: 9781408880975
£6.99
Paperback: 32 pages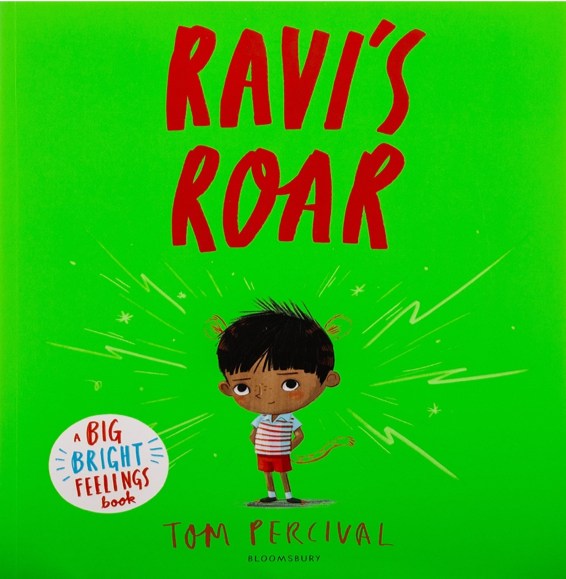 Ravi's Roar ***.5
One day Ravi did not control his temper, causing him to turn into a tiger! Being a tiger seems like a great idea at first, however, who wants to play with a growling, roaring, noisy, wild tiger?
Ravi's Roar is a clever book discussing temper tantrums also helping with bad days and noisy outbursts.
age: 4+
£6.99
ISBN: 9781408892183
Paperback: 32 pages