Do something wonderful this April! Sign up to complete a challenge with the number 15, all for a good cause.
There are 18,000 people in the UK who have Marfan syndrome but only 3,000 are known to the Trust. That means there are 15,000 living with the syndrome unknown to us, with half of these living - potentially life-threateningly - undiagnosed. Help Us Find the Missing 15,000.
There are no entry fees, and when you sign up you'll receive a free t-shirt, and a fundraising pack to guide you through your campaign. Plus, if you raise £150 or more you'll receive an awesome Marfan Trust Certificate!
£150 will help us design leaflets on Foot problems in Marfan syndrome, Advice for children starting primary school and Stroke risks prevention and management."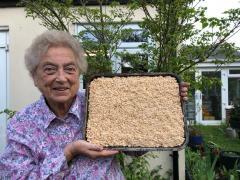 So how can you help? What can you do?
1. CHOOSE YOUR CHALLENGE
Walk, jog, run, squat or bake with the number 15
Examples: Walk 15,000 steps a day for the month of April or Jog 15 miles for the month of April
Be creative with the number 15 to raise awareness! You could crochet 15 jumpers!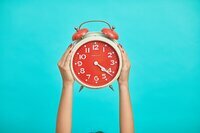 2. PICK YOUR TIMEFRAME FOR THE CHALLENGE
You could take a day or the whole month of April to complete your challenge.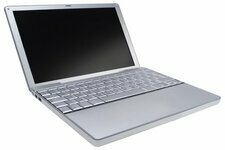 3. SET UP YOUR JUSTGIVING PAGE
JustGiving makes collecting donations easy, and the money goes straight to the Marfan Trust. You don't even have to worry about paying it in! Create your page, then set yourself a fundraising target and you are on your way.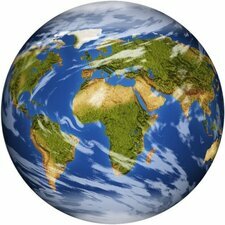 4. SPREAD THE WORD!
Shout about your fundraiser on all social media channels. Tell people why you are fundraising for The Marfan Trust and how their support can make a difference. If you're tracking your distance, apps like Strava are a great way to keep track of your progress. Keep sharing your photos, videos and JustGiving page to help boost the funds your raise. Spread the Word across the World!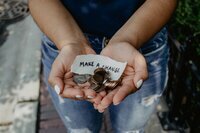 5. RAISE AS MUCH MONEY AS YOU CAN TO SUPPORT THE MARFAN TRUST
Raise £150 and we will send you a Marfan Trust Certificate
Including extra challenges can help you to raise even more. Up the stakes and say that if you reach a certain target, you'll do your challenge in fancy dress or let them fine you if you break it! You could make a Spotify playlist and get your supporters to donate to add songs.
Get Your Fundraising Pack Here