Running in memory but also in hope of a happier future, Scott has transformed his own health to raise funds and awareness for the Marfan Trust. Read his story.
by Scott Fairbairn-Smith
I'm running for the Marfan Trust because I lost my brother in law (Fred Thompson) to this condition. My two boys also have Marfan and I want to help improve the lives of people with the syndrome and ensure a better future for them.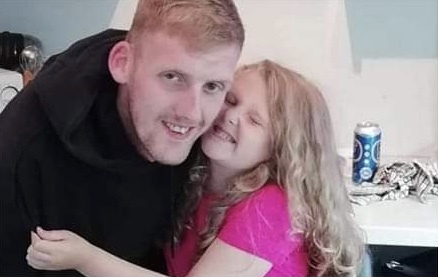 Fred was a triplet, born on the 15th January 1991 with his two sisters.

Two years later his younger brother was born. Fred's mum found out she was a spontaneous mutation for Marfan syndrome while carrying the triplets. Like many other people she hadn't heard of the condition before.

Tests were carried out on the triplets and their younger brother and when the triplets were 8, it was found that Fred, one of his sisters (my partner) and also their younger brother had inherited Marfan syndrome.

Fred has a 9 year old daughter who has been diagnosed with Marfan and my two little boys also have the condition.

[Fred pictured with his daughter, Bailey]

When Fred was 18 he had his valve repaired and all seemed okay until October 2021 when his descending aorta ruptured. He was rushed into St Bernard's where they reconstructed his descending aorta.
Fred spent 3 months in hospital but due to complications he sadly lost his life on the 12th January 2022, just 3 days before he would have turned 31.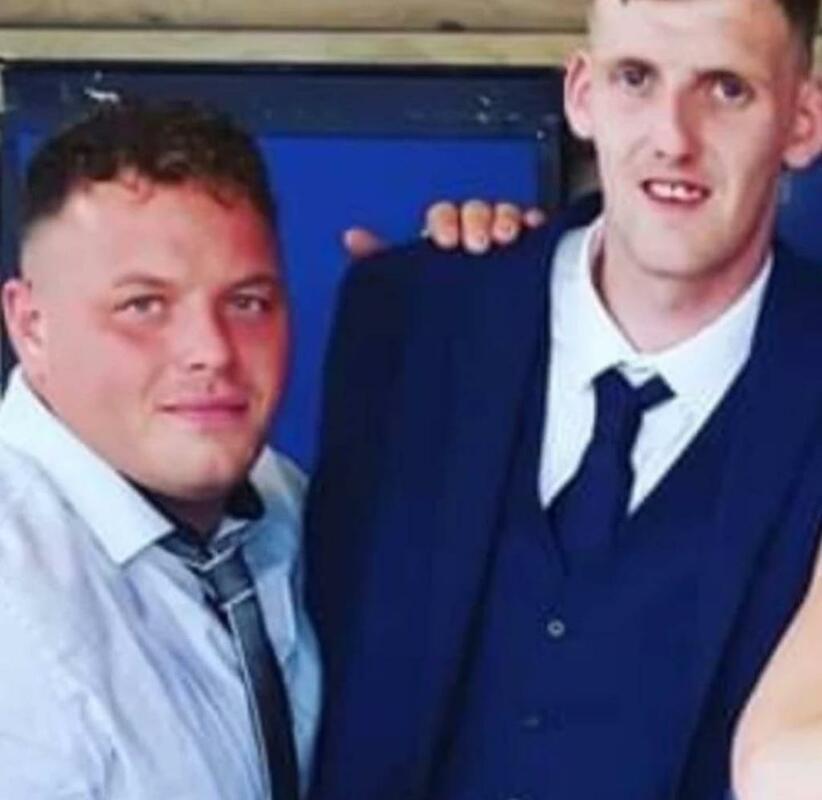 Over the next few months I am seriously training for the Great North Run, in memory of Fred and to help improve and save the lives of people with the syndrome.
I made a complete U-turn with my mental and physical health, having given up alcohol 8 months ago and losing 3 and a half stone.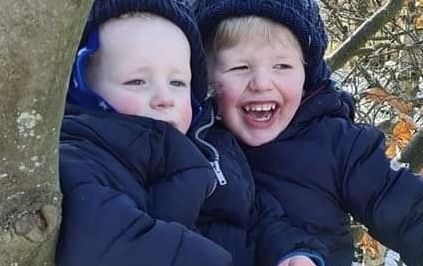 Feeling healthier... I couldn't think of anything I could do better than to dedicate this run to Fred and my boys so any donations small or big are very welcome.