A young promising life is shortened but in no way diminished. George Franks-Herbert died at 18 of complications from Marfan syndrome. His parents pay tribute to their uniquely talented son.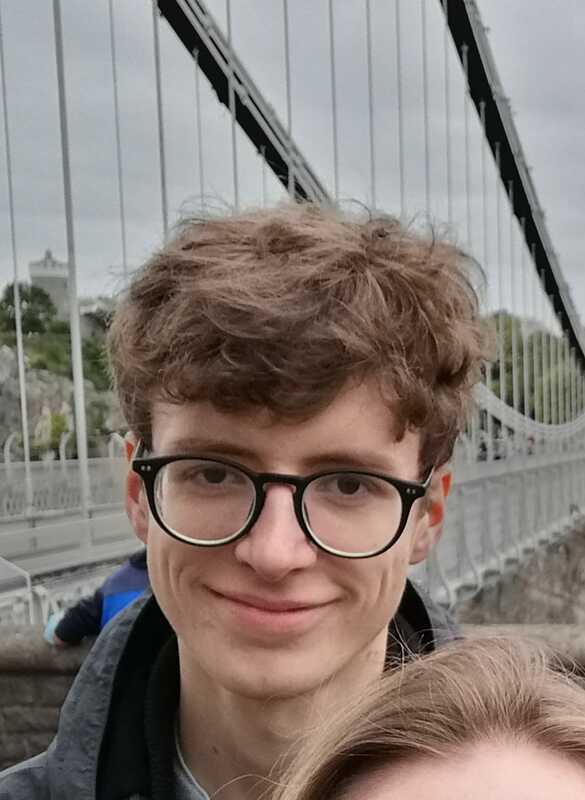 by Diane & Peter Franks-Herbert
George was diagnosed with Marfan Syndrome at birth due to his family's medical history. Both his sisters and his father have Marfan Syndrome, his father having undergone numerous successful operations to repair his aorta and heart valve. George was monitored carefully by the Cardiac team throughout his lifetime but sadly passed away suddenly and unexpectedly due to aortic dissection at the age of 18.
George enjoyed singing, acting and dancing and attended Stagecoach Theatre School in Bridgend since he was 4 years old. He starred as a body double in Casualty and alongside Eva Longoria, Jack Whitehall and David Suchet in the BBC production of Evelyn Waugh's 'Decline and Fall'.
He was passionate about football and supported Leicester City football team, like his father. He played for Pontypridd Town for many years.
George was in his second term at Bristol University studying Biochemistry. He was doing incredibly well and had achieved 1st class marks in his Pharmacology and Biochemistry exams, which he had worked hard for over Christmas. Unfortunately, he never got to find this out.
Aside from being incredibly intelligent, George was kind, caring and extremely thoughtful. He will be missed very much by all.
George's family have raised over £5,000 in their son's memory for our Trust. Thank you.