Awareness is so important, as early diagnosis of Marfan syndrome can ensure correct management and save lives.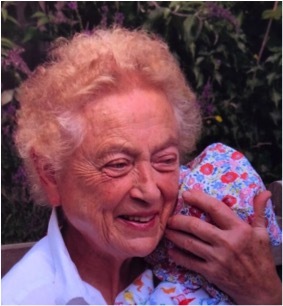 Once a doctor meets a person with Marfan syndrome, the doctor never forgets. Otherwise a doctor may not know about this unusual condition, which affects 1 in 3,000 population worldwide.
Excessively tall stature with long limbs and fingers, curved back and dip in the chest, especially if accompanied by poor eyesight, should trigger a referral to a cardiology department for an echocardiogram to detect the life-threatening signs of aortic enlargement and ballooning.
Referral to a regional genetic counselling service will confirm the diagnosis. This means the correct lifelong medication and echo surveillance with heart surgery at the optimum time can ensure improvement in the quality and length of life, usually into the normal lifespan range.
Motto: Check in; Check it out!

Check in to the doctor's surgery and check it out with a referral for echocardiogram and regional genetics unit appointment